If your neck of the woods is anything like mine (central Kentucky), it is COLD. Not just a little chilly…I mean COLD.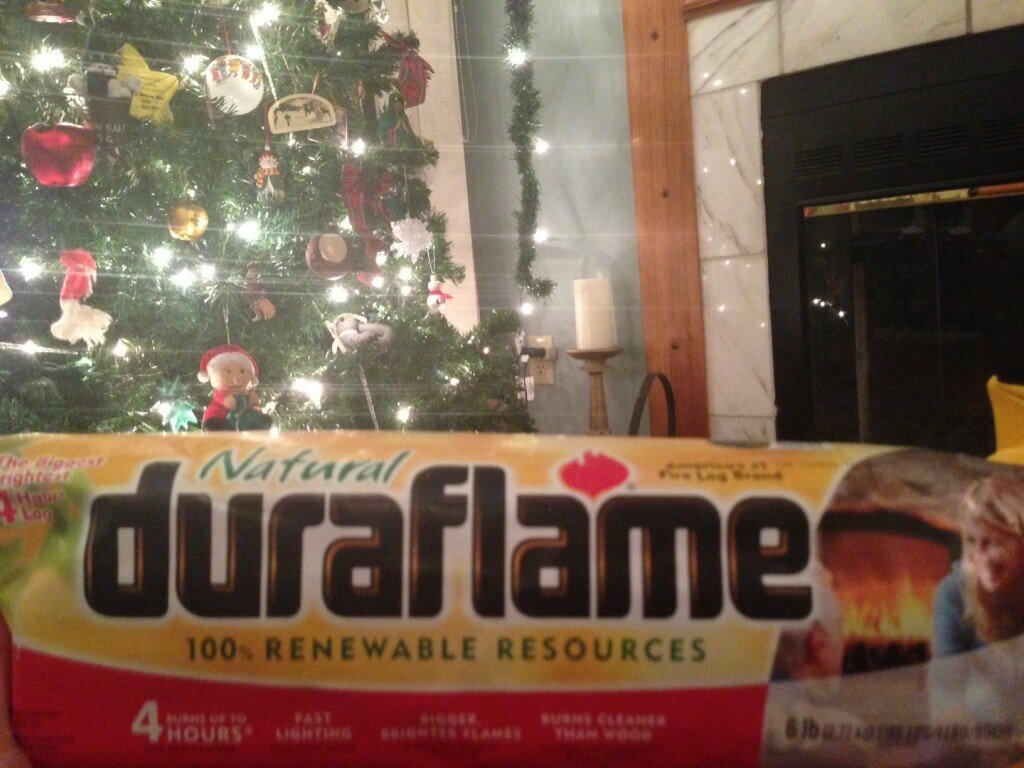 I'll be the first to admit, I'm a wimp on both ends of the weather spectrum — the very cold days, the very hot days? I'm not a fan. But the one thing that can make me enjoy a cold day is curling up by a warm and toasty fire with my kids! We don't have a fireplace at our house and have enjoyed outdoor fires in our backyard fire pit thanks to Duraflame before, and over Christmas vacation, we warmed ourselves by the fire at my parents' house with a fabulous Duraflame log.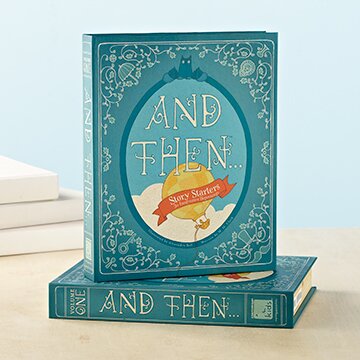 Duraflame sent us a firelog along with this awesome set of story starters from Compendium, a gift company that makes some awesome products! They sent "And Then…" (Volume One), a set of 20 story-starting prompts to get your kids' creative juices flowing!
These story starters are so much fun! It gets you set up with a really cool premise, sets a scene, and ends with "and then…"! Your kids will amaze you and most likely inspire some laughs with the fun ways they'll finish the story. Whether your story starts with a secret door or a hot air balloon, you'll be transported to a story where anything can happen!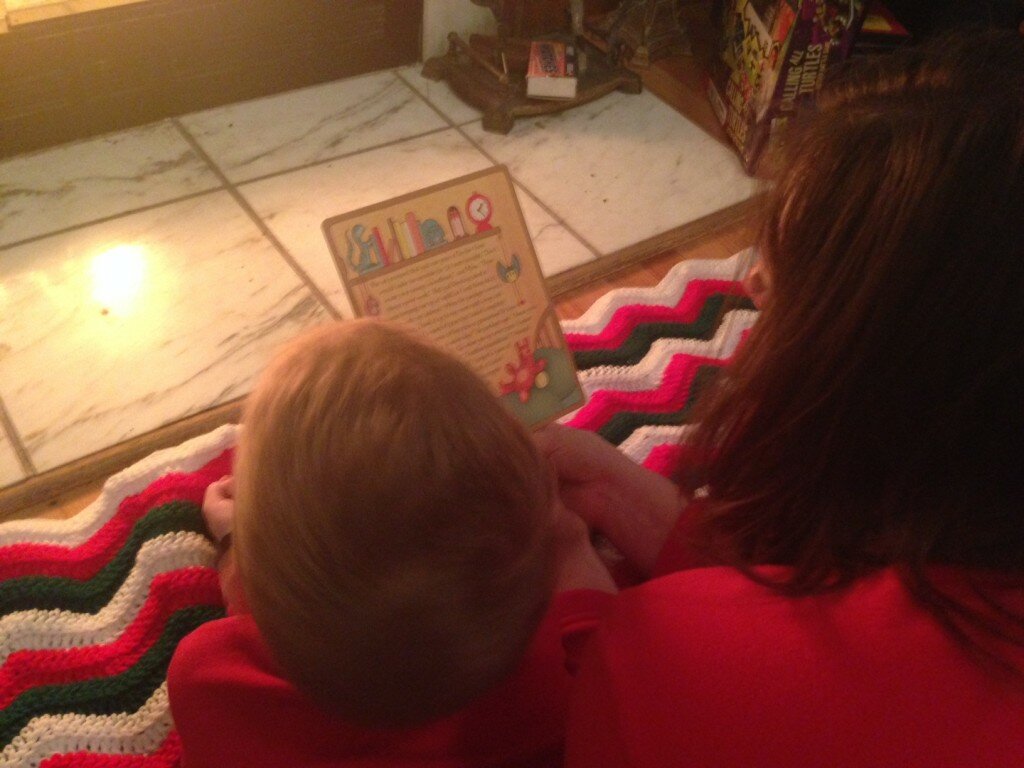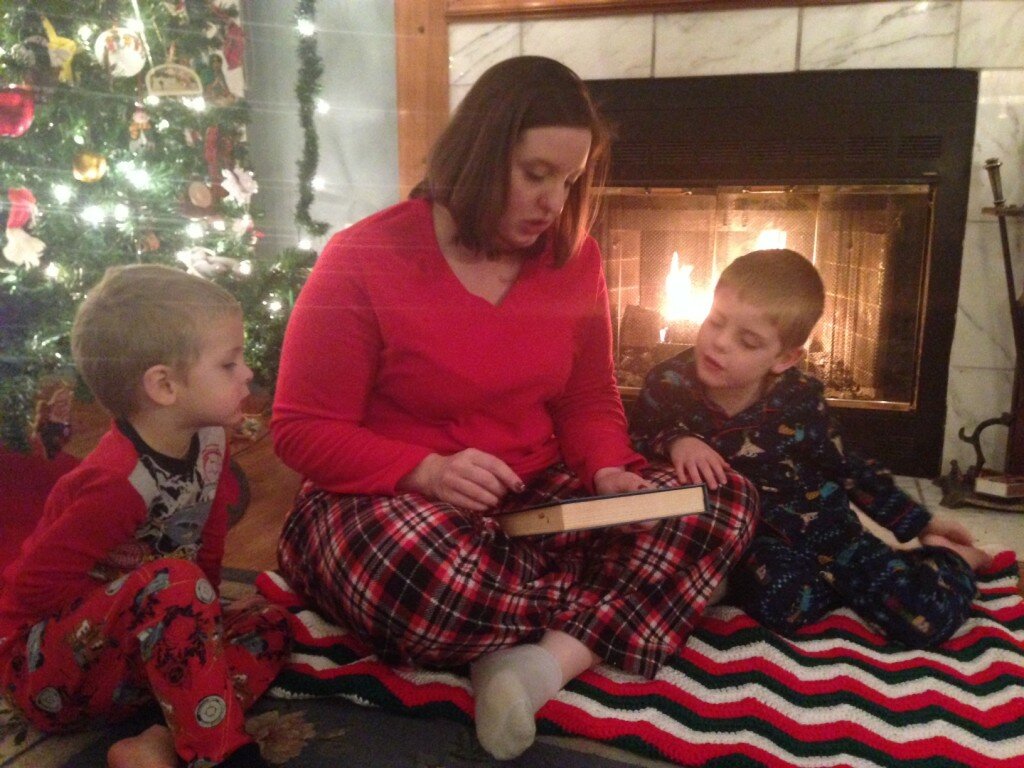 I can't think of a better way to spend a snow day than to be snuggled up with my kids by a warm fireplace with a Duraflame log, telling stories with my boys.
Thank you, Compedium and Duraflame, for making the cold weather enjoyable!
And Then…Volume One is available for $24.95 at live-inspired.com! Duraflame logs are available at most grocery stores! Check out their full line of products at Duraflame.com!
Disclosure:  Duraflame's awesome PR team sent me a complimentary firelog and the story starters set in exchange for an honest review. I received no monetary compensation for this post and my thoughts are my own.