I have big news, people!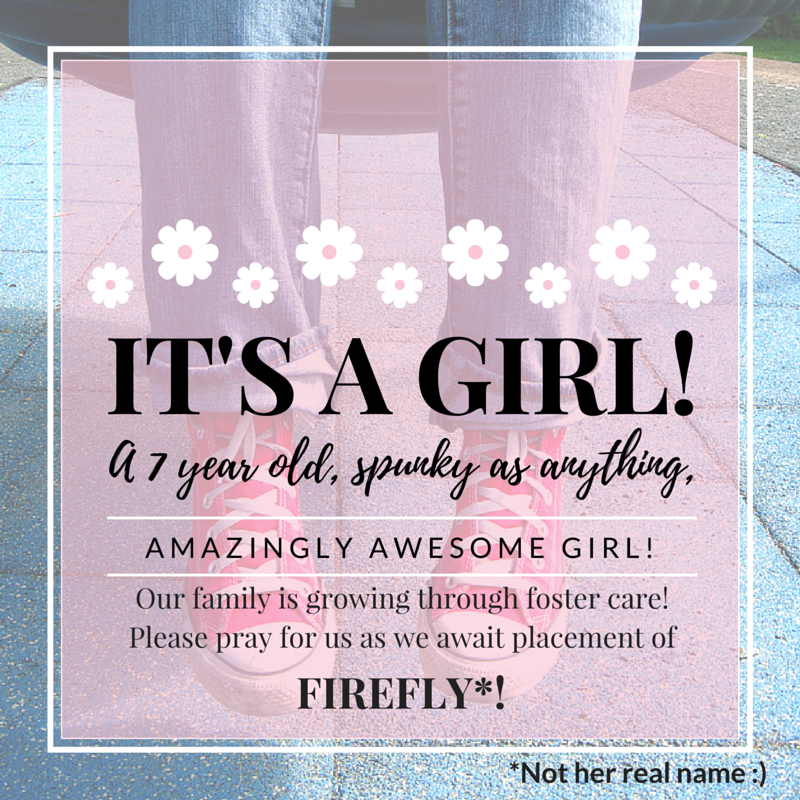 We got The Call yesterday! Almost two months after hearing about her for the first time, Firefly is coming to live with us!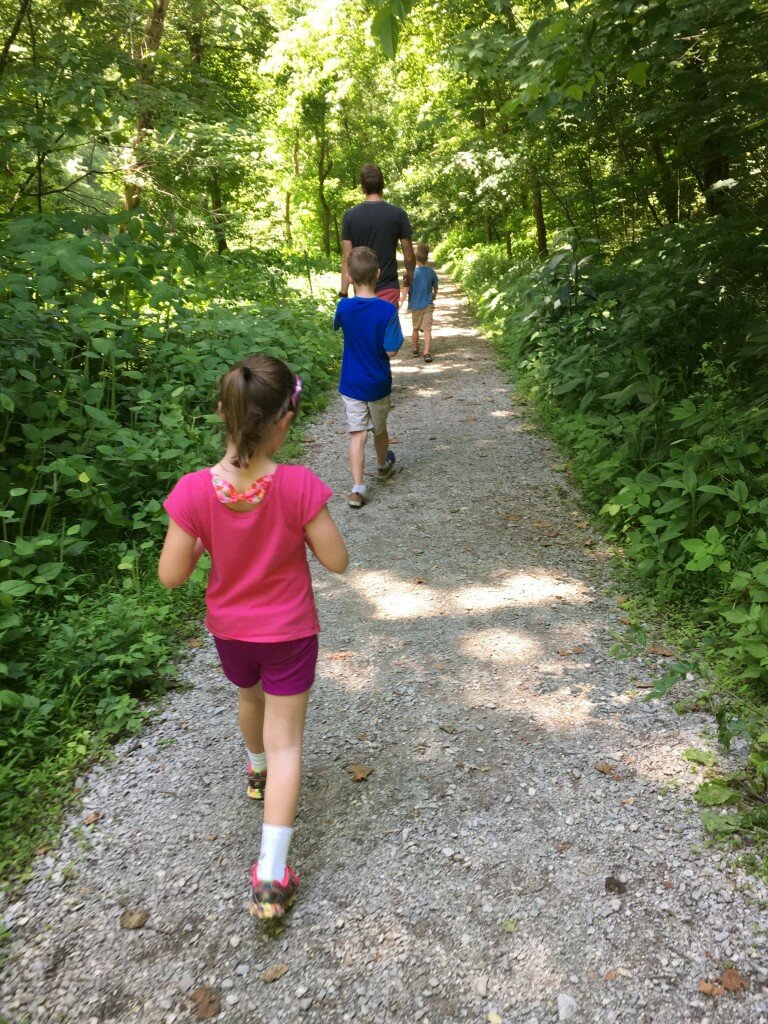 We had an overnight visit with her over the weekend, after completing two "playdates" with her where we got to meet her and learn more about her personality and her needs. She is currently in a loving foster home and they are going to miss her a lot. They have already done so much with us to make the transition as smooth as possible to honor her time with them.
We don't yet have a timeline, but it looks like Firefly will move in within the next two weeks! We had already tentatively planned a full weekend respite for this coming weekend and we had talked about the following weekend being Move In Weekend if that got approved.
We told the boys about Firefly coming to live with us and they were so excited! We had discussed the
previous day about the possibility of her coming and that she might become open for adoption and that we would be pursuing that if/when it happens. They really like her and she seems to like them. When we were talking to the boys on Monday about her coming and what that would mean, we used way too many words and finally M stopped me and said "Okay. I think that's enough, Mom. We get it."

 But last night after we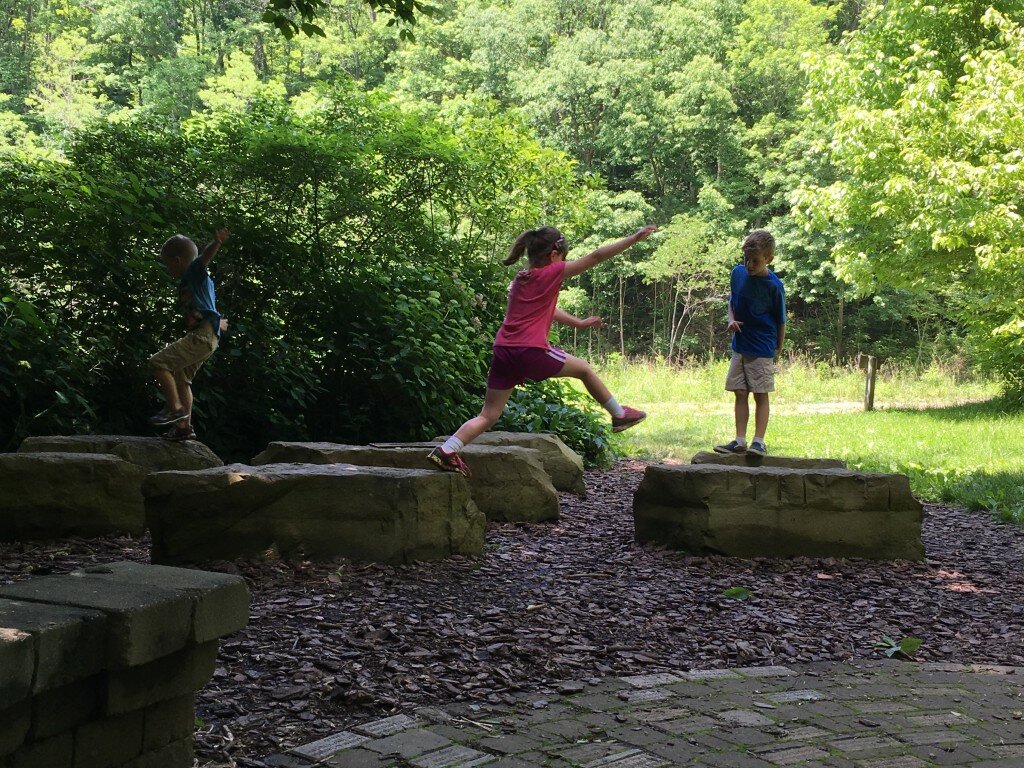 had celebrated a little bit, Mr. Playdate Crasher prayed for our dinner and M said "I'd like to pray also" so he prayed about Firefly coming to live with us. So so sweet.
We are so thrilled to become a part of Firefly's story! She is already so loved and we desperately want permanency for her. We pray that it can come with us and it looks like things might be headed in that direction. We're coming in near the end of Firefly's foster care story, but unfortunately this story is far too long already. She has been in foster care for over half of her life and she deserves a family that means FOREVER.
We really appreciate everyone's kind words and prayers for us and we continue to ask for them!