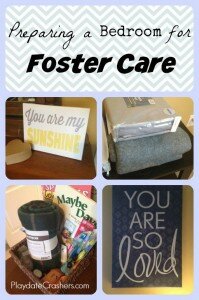 Brandon and I have done more work since my last post, preparing a bedroom for foster care, and I wanted to share it with you! We are so excited – only 9 days until our home study will be finished! At that time, on January 19th, our home study will be sent to two places:  the person who puts the final stamp on it at our agency, at which point they will officially "open" our home and we could be called any time after that with a referral, and also to the caseworker of a child we saw on a photo listing back in October and want to learn more about.
Here's what we've been up to since my last post!
We got the twin beds set up in the bedroom, which was a bit of a feat. We got them used from some very gracious friends, but had no assembly instructions and no information on the brand of the bed. Brandon was able to get them together though!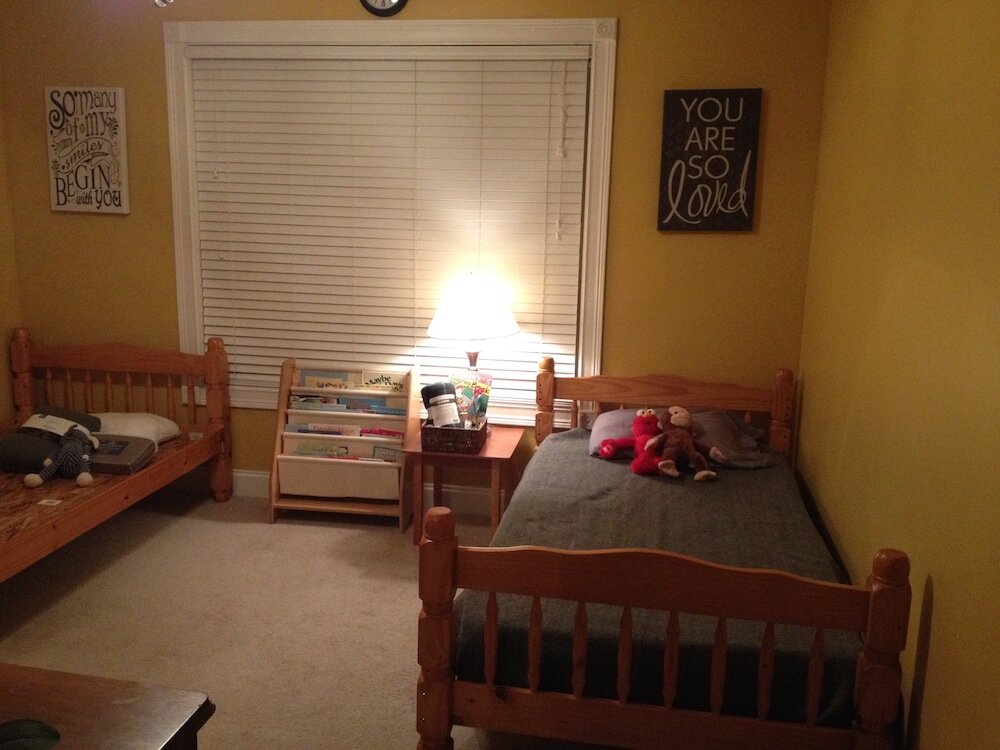 As you can see, we still need to purchase one twin mattress, for the bed on the left, which we will purchase in the next few days. As a reminder, we chose gray because it goes with almost everything. So we will get comforters, throw pillows, and accent items once we know the age, gender, and likes/dislikes of the kids we will be receiving!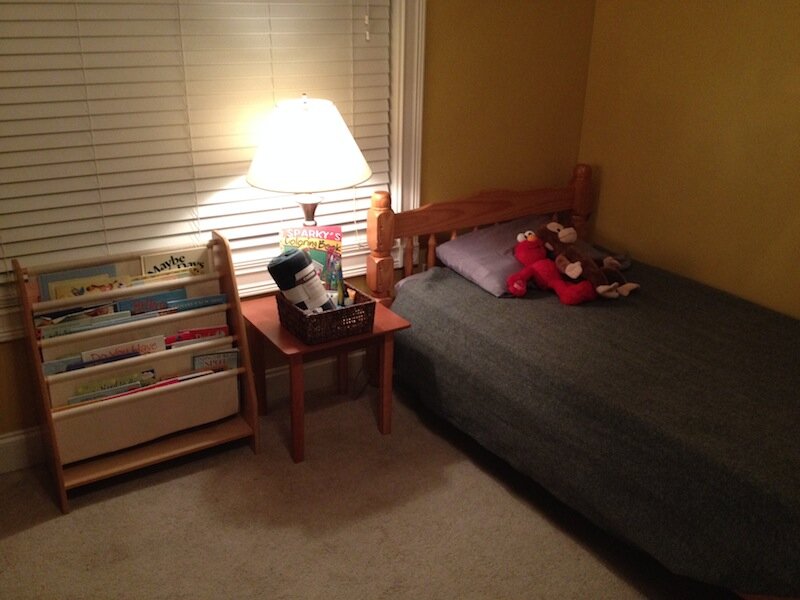 We also put a fresh coat of paint on the walls!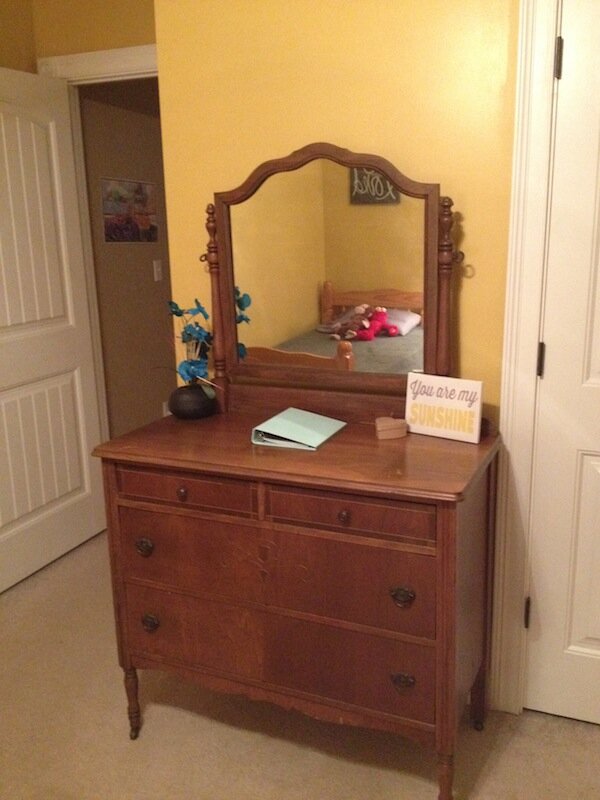 I hung up my
Easy Daysies Magnetic Schedule
, which I reviewed over a year ago. We've been told over and over that kids in foster care need a structure and need to see what the schedule looks like. I think this will be a big help!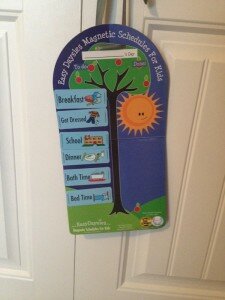 We got some more cute artwork for the room, another canvas from Big Lots, and
this cute printable
that I stumbled upon on Pinterest.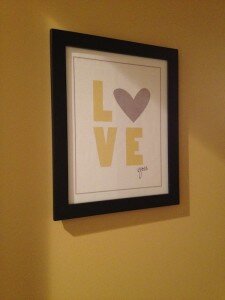 I also worked on creating a little Welcome To Our Home Book, which I saw recommended on
this blog
. It's something I'll leave in the bedroom and can easily change the content based on the child and the information they need.
I also added this book holder, filled with lots of books, classic ones like Cordoroy, and also the many wonderful books we've received from friends and family that were on our Foster-to-Adopt Wish List! We are so thankful for our friends!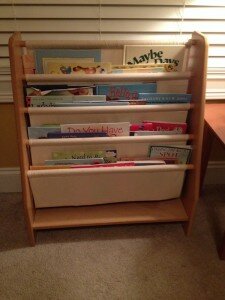 Speaking of them, here are more gifts we received this week:
THANK YOU!
I got some great comments and input after my last post. Do you have any more suggestions or ideas for these rooms? I'd love to hear them!